Termine
Come sing your favorite songs for an adoring audience. Everyone's a star at Karaoke night!
Every Thursdy night!
mehr lesen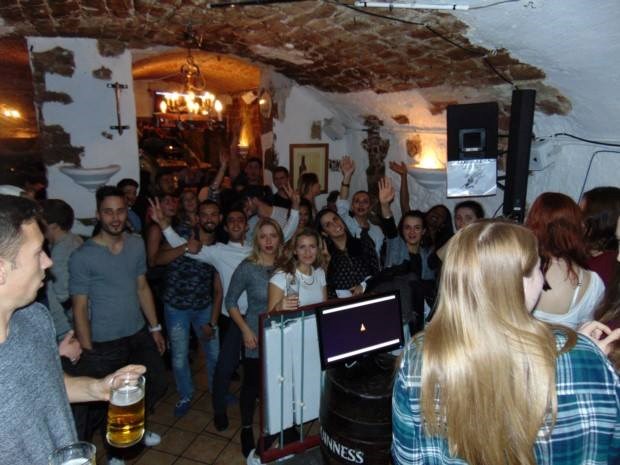 Our stage is your stage so come by and show us what you're all about. Regardless of your level of experience (we all have to start somewhere!) we look forward to hearing what you've been working on.

Don't forget - everyone who performs a 15 minute set gets a Guinness on the house!

Be sure to arrive early if you want to play early.
Quiz Master Eva returns to lead another exciting quiz night. Come see if you can rise to the trivia challenge! Every Monday Night!
mehr lesen