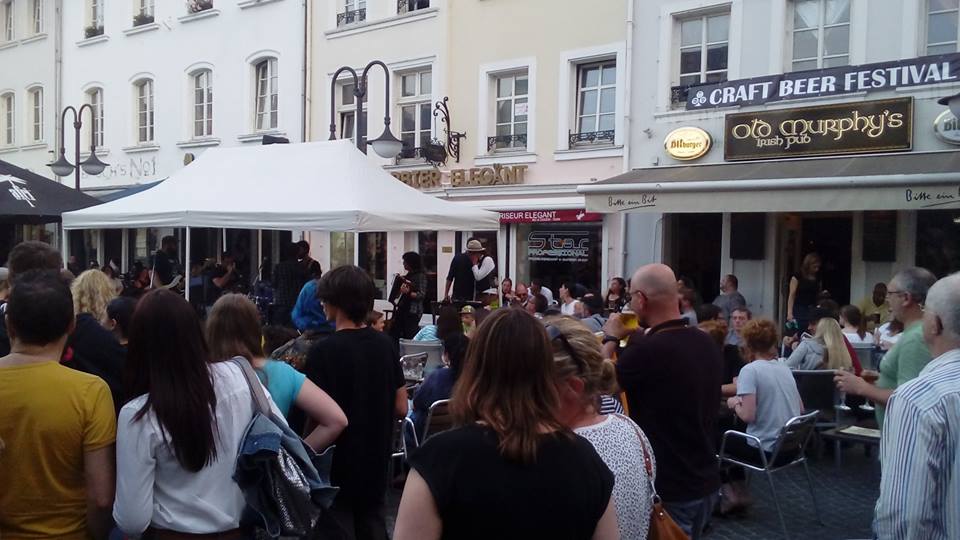 This year we are happy to announce we are once again your home for live music on the Market for the 2018 Fete de la Musique. We are proud to bring you the following killer line-up.
18:00 The Surfing Horses
19:00 deZent
20:00 The Feelgood McLouds
21:00 Lumbematz
22:00 Dominik Monz
23:00 The StrinGbreaks
Come shake off the work week with great live music, sunshine and the best drink selection in town.
mehr lesen